Latest Journal Entry
category: Music | January 27 | @848 | comments(1)

Famous Fiinlandian metal-band Apocalyptica and Cristina Scabbia(Lacuna Coil) have made a new movie "S.O.S.(Anything but love)" in Vilnius (Lithuania).Cristina : "We were removed in the most beutiful place.It was great!Guys are so cool!The movie is fantastic!Want it to see! " S.O.S.(Anithing but love) is from a new album of Apocalyptica "Worlds Collide". Love this song so much!!!... See it ... http://vids.myspace.com/index.cfm? fuseaction=vids.individual&videoid=24277456
myGALLERY
Latest additions
| | | |
| --- | --- | --- |
| Published on: 04/13/2008 | Published on: 03/05/2008 | Published on: 01/27/2008 |
Profile
Member name:
Panthera
Full Name:
Victoria
Gender:
Female
Age:
26
Country:
Belarus
My music world
Music!!!!....Love it so so so so much....My fav
Nicole!!!Oh,Nicole!!Love her and her songs!!!
I can do, I can do, I do, I do whatever you like!!!...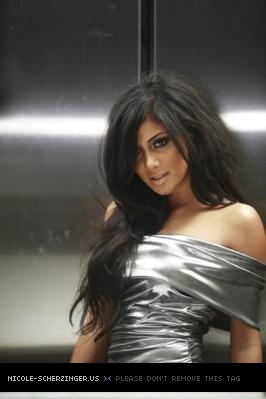 Beyonce!!!Let's go, let's go Little Kitty Kat.I think it's time to go let's go Little Kitty Kat!!!...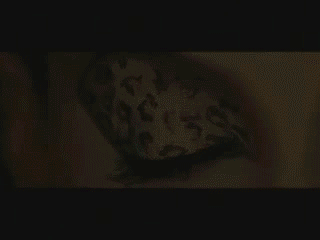 Fergie!!!You got me trippin, stumpling, flippin, fumbling.Clumsy cuz I'm falling in love!!!...
...Some rock...
Nightwish!!Love their lyrics, Love Tarja Turunen!They are fantastic!!!The songs are always heard in my head!!!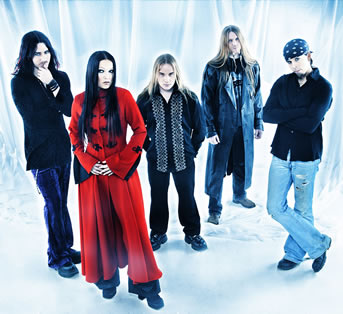 Lacuna Coil.Love Cristina!!!Love!!!
...to be continued...